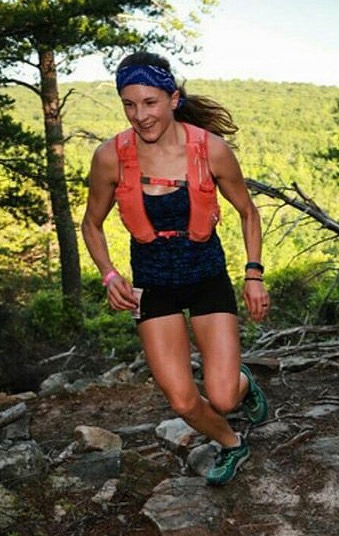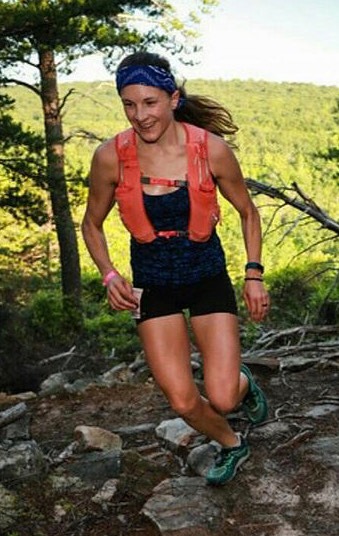 When I began running in high school I had a great coach who taught us about passion, hard work, teamwork. I learned a lot, peraps the most vital was simply that I loved to run. I went on to run cross country in college, Division 3, where I felt I'd plateaued.

After college I found that love for running again and I found yoga. In 2011 I became a 200hr-RYT (Registered Yoga Teacher) and subsequently began running ultras in 2012 and fell in love the adventures. I became an RRCA certified running coach in 2013.

I have dabbled with many different styles of training and training methodology. I love to research training and continually seek out new ideas. I do not believe in a one size fits all training model.

I have run and raced distances from the 1600m to 144 miles, and I am confident in my ability to guide, not only your training, but your recovery, nutrition and race day plans.

In my coaching I seek to develop a plan that is tailored to you and your adventures. I work with you and I am available to you 24/7. Through communication and collaboration we'll find the best way for you to accomplish your goals.

Please contact me for further information. I am not currently taking new full time athletes but I am always willing to help.
Training Plans and Consultations



My goal is to share my knowledge and experience with you to help you grow as an athlete and reach your personal goals.

Contact Me to Discuss:
Training/ Training plans
Race Plans
Recovery
Injury Treatment and Prevention
Strength Training
Nutrition

I can't wait to hear from you!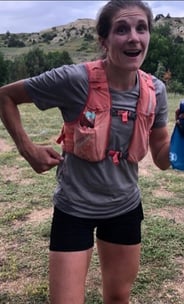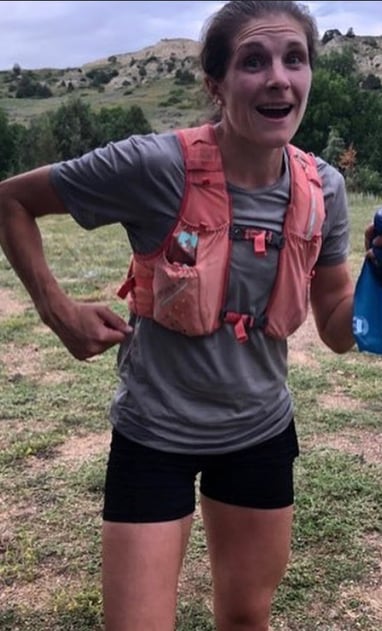 "Meg is a fantastic coach that I would recommend to anyone looking at ultrarunning. Over the span of just 1 year working with Meg, I went from struggling to finish a 9 mile trail race to very confidently finishing a 50 miler. Meg was able to take her years of experience/successes and provide simple recommendations to me that made sense to a beginner runner. From overall training strategy, to gear recommendations, to actual race day execution...I learned so much working with Meg and could not recommend her as a coach more!"